Everything you and your customers need to know about the launch of the new and improved Connect platform
What's new?
Months of planning, development, testing and more planning has gone into creating a much more powerful, robust and simple Connect platform. The development team have gone to great length to ensure the new platform delivers a strong infrastructure that stands up to customer demand.
Here's just a few of the exciting updates that the new Connect platform has to offer:
Enhanced UI for both installers and end users
Streamlined registration process
Brand new system architecture
Simple to use web interface
Upgraded set of app features
FIND OUT EVERYTHING YOU NEED TO KNOW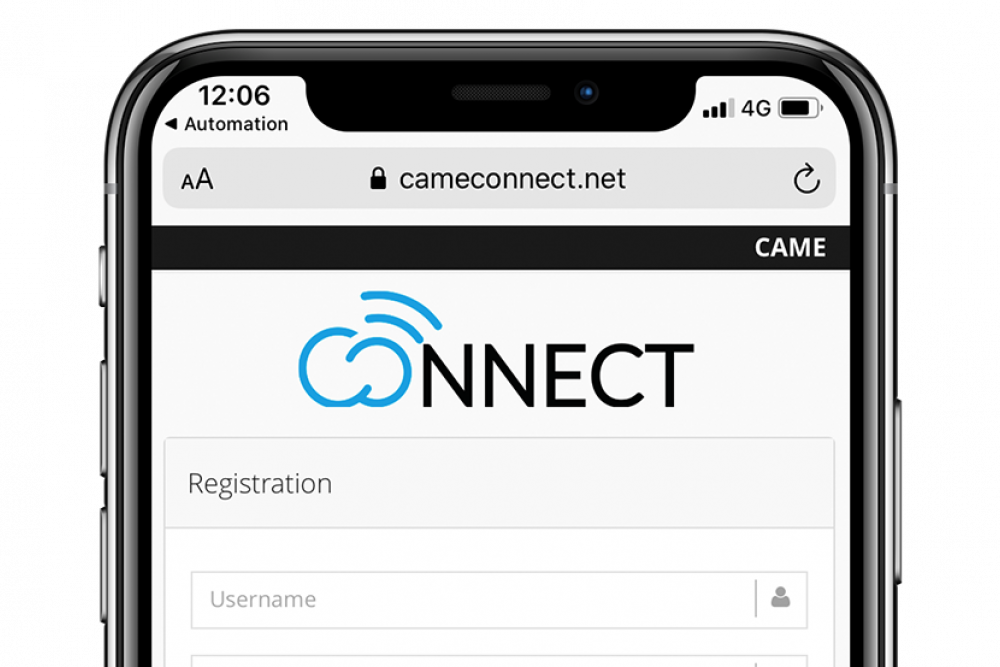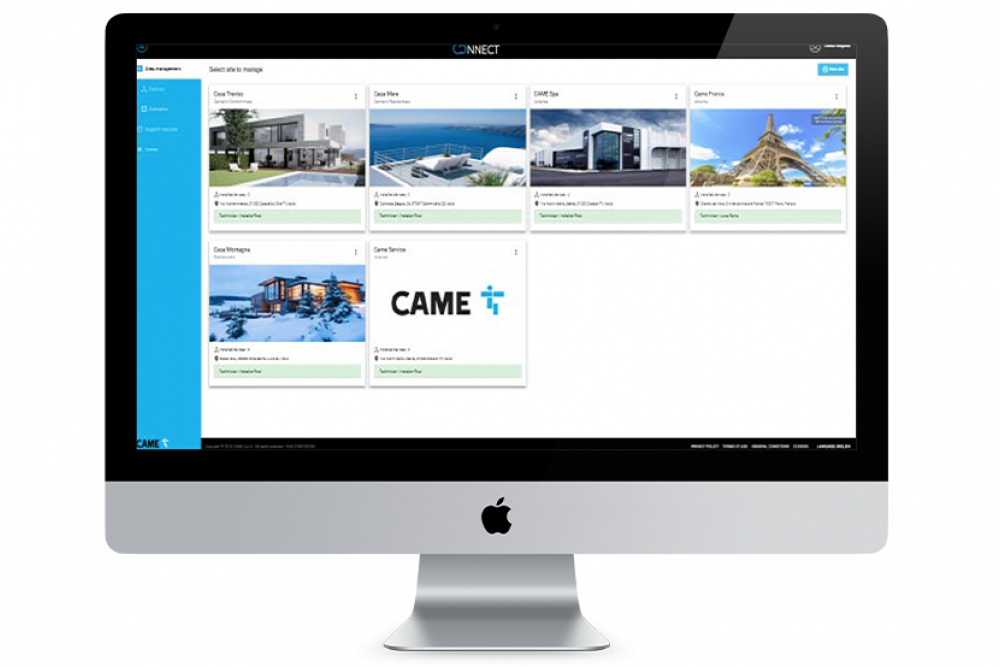 New platform will go live August 29th 2020
The big switch-over to the new and improved platform will take place on 29/08/2020. The management of the data migration will be taken care of by CAME, so installers and end users are not required to take action.
Technicians, owners and final users will have access to their full set of data (personal data, configurations, settings and scenarios in the new platform without any intervention.
DOWNLOAD THE BROCHURE
A great deal of planning and testing has gone into the migration process. However as with any migration there can be unforeseen issues, therefore we ask for your patience and if you experience any issues please report them directly to us at cuk.technical@came.com