XVP
THE NEW
GENERATION OF
IP DOOR ENTRY
PANELS
EXCLUSIVE BUILDINGS
DESERVE HIGH-END ENTRY PANELS
HIGH PERFORMANCE
CAMERA
1.3 MP camera with wide viewing angle.
DISCOVER THE VIEWING RANGE >
1.3 MP HD CAMERA
SILK SCREEN
LED LIGHTING
SYSTEM
5MM GLASS
Wide-angle for capturing all visitors, particularly children or disabled, as well as malicious or intruders.
SECURITY FUNCTION
with 24/7 streaming through RTSP protocol.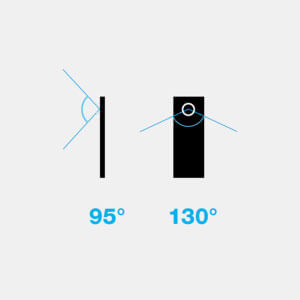 CAPTURING DISABLED
OR CHILDREN CAPTURING MALICIOUS
OR INTRUDERS RTSP PROTOCOL
24/7 STREAMING
CERTIFIED RESISTANCE
FOR ULTRA DURABILITY
Entirely out of aluminium and stainless steel, with 5 mm tempered glass cover and double shock-absorption system.


DISCOVER HOW STRONG XVP IS >
DOUBLE SHOCK-ABSORPTION SYSTEM
TOUGH SOLUTION
Tested for certified resistance to:
liquids and powder
temperature from +50°C to -40°C
intense sunlight
corrosion
Aluminum frame with 20-micron anodization tested in salt mist chamber.
7" TOUCH SCREEN
WITH OPTICAL BONDING
Less reflection, no fog, more resistance and brightness sensor for perfect readability.
800 NITS
The brightest display on the market!
EFFICIENT SCREEN SAVER >
ENERGY EFFICIENT SCREEN SAVER
WITH PROXIMITY SENSOR
XVP lives in stand by mode with the display turned off or showing a screen saver image when it's not in use.
Once someone enters the activation area of the proximity sensor, the home page will welcome the visitor.
CUSTOMIZED CALL TO EXTENSION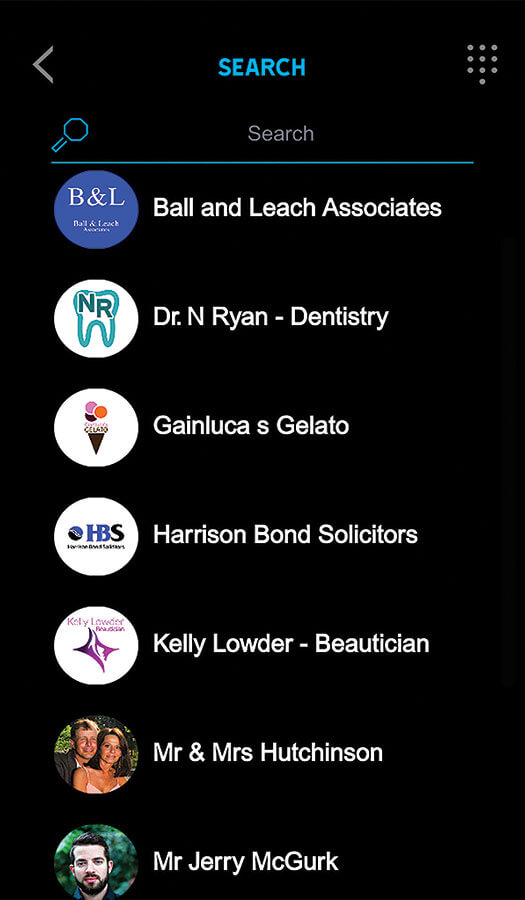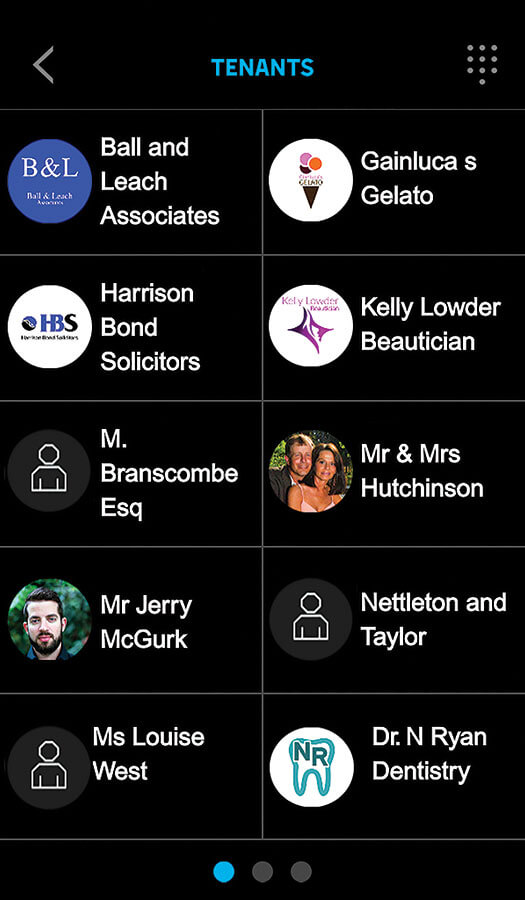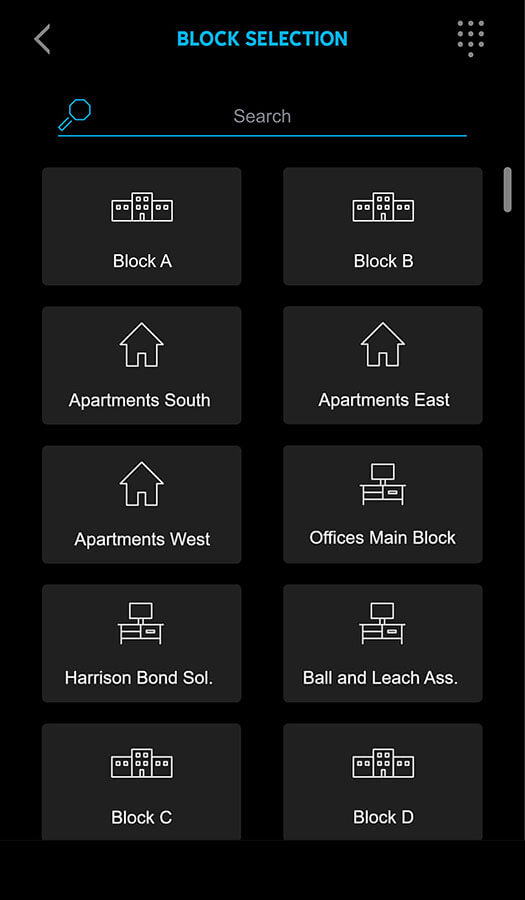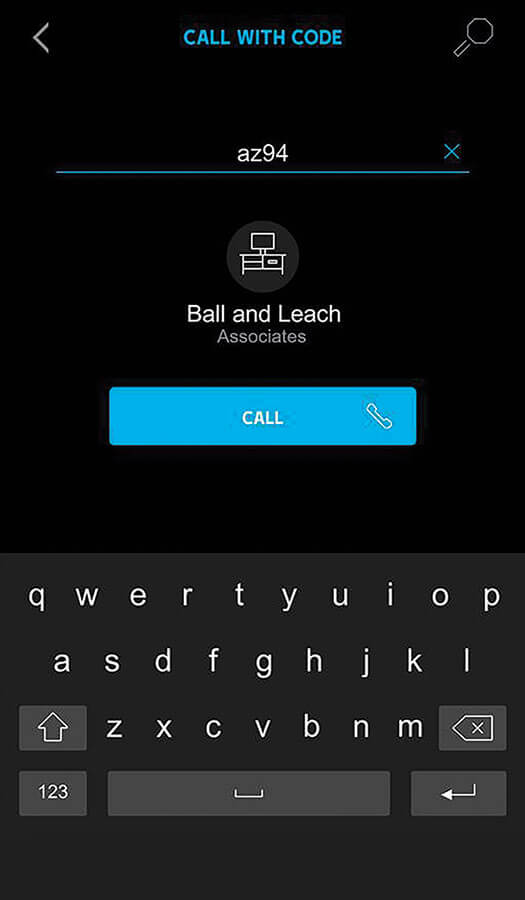 Scrolling name
Virtual buttons
Blocks mode
Call with code
DISCOVER HOW TO CUSTOMIZE THE WELCOME SCREEN >
CUSTOMIZED WELCOME SCREEN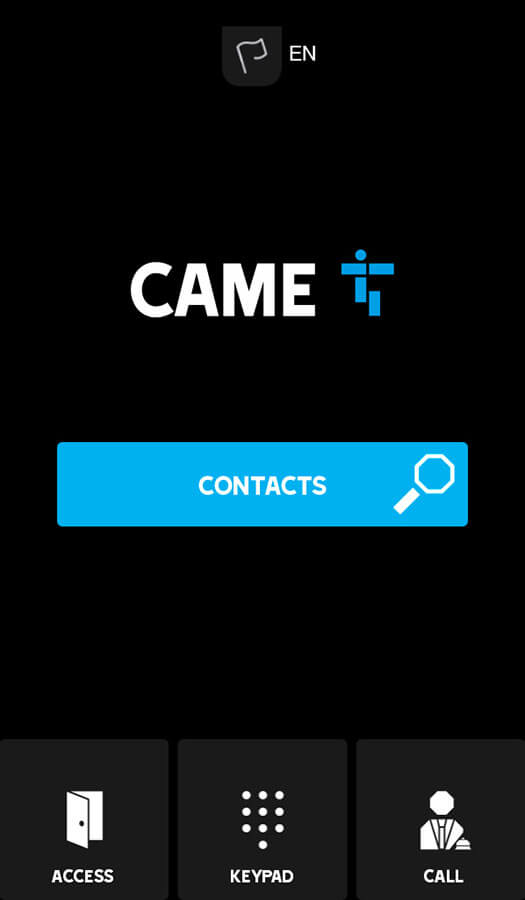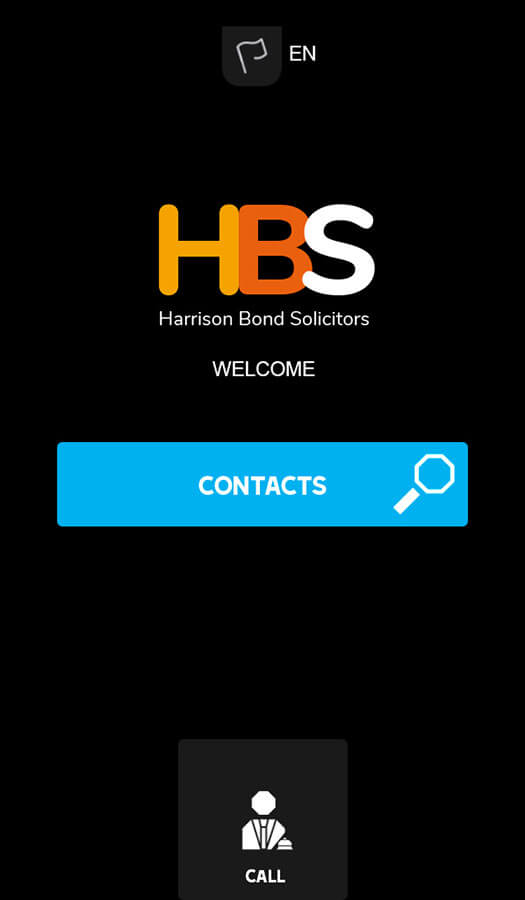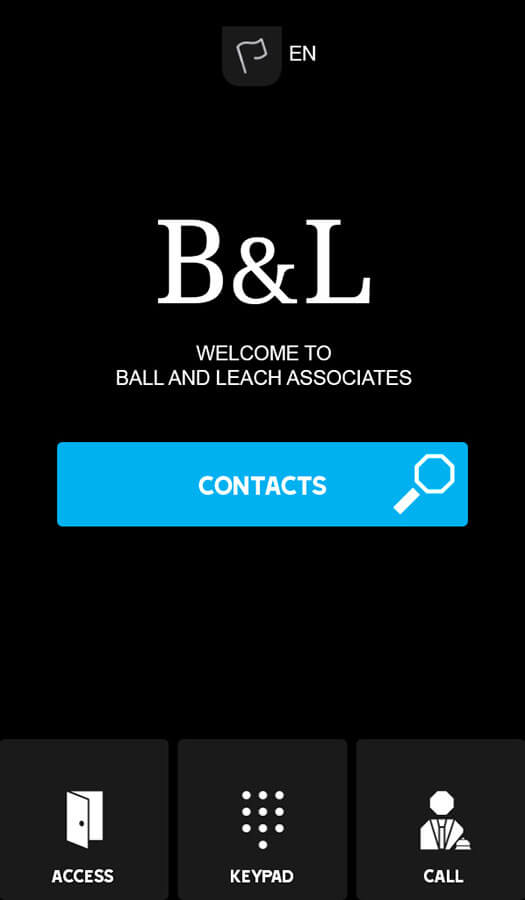 Default
Customized logo
Logo and icons
Logo and text
ACCESS CONTROL
Authorized users can manage access with a radiofrequency identification card.
XVP is equipped with a universal module that allow you to use also third party readers.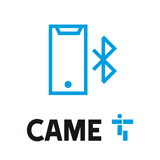 The Bluetooth App
"CAME AutomationBT"
enables access
using a smartphone.
CAME OR THIRD PARTY
TRANSPONDER READERS
INTEGRATION BLUETOOTH CONNECTION
FOR AUTOMATIC OPENING
FULLY CUSTOMIZABLE
ROUTE MAPPING