Arlésienne stup dostupan je u 3 različita promjera (Ø155, Ø180 i Ø240 mm) i 4 visine nad tlom (290, 600, 700 i 900 mm), ovisno o modelu. Dostupan je kao pomićni ili trajni fiksni stup, ali također se može i zavidati.

Uklonjiva prepreka i nosač zajedno s njihovim Fixator® (patent CAME Urbaco) moguće je ukloniti bez posebnog ili dodatnog alata: ključ je sve što je potrebno. Sustav zaključavanja neće dozvolitii nijednom neovlaštenom korisniku da otvori pristup. Okret ključa dovoljan je da otključate držač i uklonite ga iz utičnice. Umjesto toga, postavljen je poklopac Fixator-a, čime se otvara put slobodnom pristupu.

Arlésienne uklonjiv
Materijal:     ljevano željezo prosjećne debljine od 11mm
Tretman:   Osnovni premaz na bazi cinka  
Finition:    Matirano poliesterskim prahom (RAL7016 standard)
Fixator:    FIXATOR® se betonira u zemlju, a vreteno ili postolje se postavljaju u njega ručnim okretanjem i pričvršćivanjem ključem.
Uzemljenje: Kao opcija, ploča za uzemljenje je idealan dodatak za zatvaranje i pričvršćivanje FIXATOR®-a kad uklonite držač.
Standard:    U skladu s francuskom odredbom o PMR-u
    
Kontrola pristupa u 3 koraka:
1- Otključaj,
2- Okreni i
3- Podigni
Ovo je jednostavno i učinkovito rješenje za ograničavanje pristupa bilo kojem području s malim proračunom. Fixator® je ugrađen u beton na završenoj razini. Otpornost na udar stoga najviše ovisi o kvaliteti sidrenja Fixator®-a u zemlju.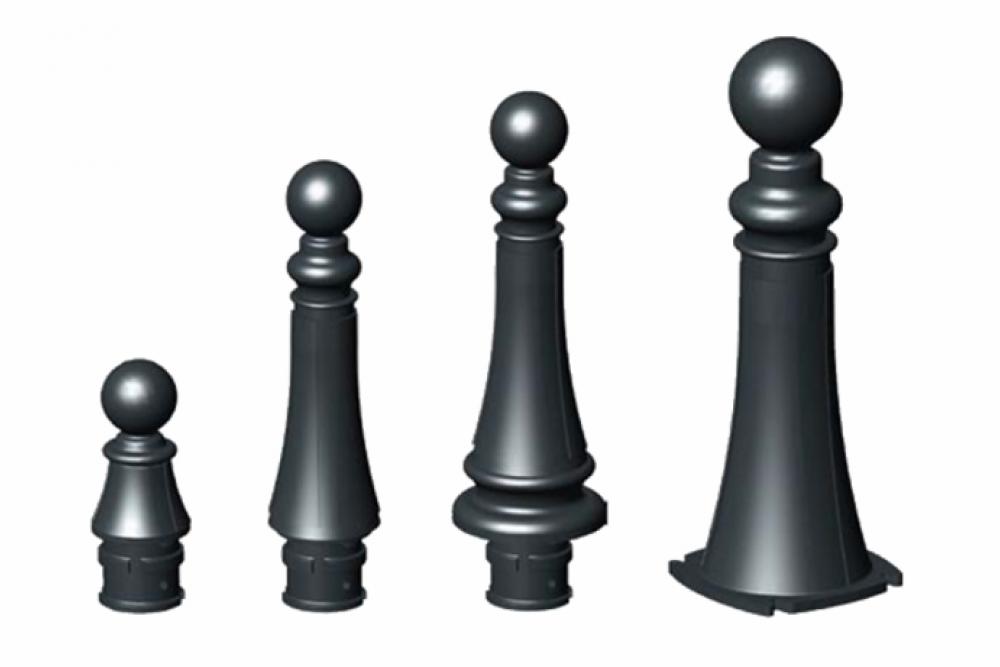 Related products:
G6: UKLONJIV
Uparen s Fixator® nastavkom može se skinuti bez posebnog ili dodatnog alata.
Related products:
ONE30 Evo: Uklonjiv
Uklčonjiv stup visoke sigurnosti
Related products:
Range of Parking Systems
Modular and versatile, simple and intuitive, CAME's parking systems bring you full connectivity and total systems integration.
Related products:
Related products:
TOP - Fiksni kod
Rješenje s dvostrukom frekvencijom s fiksnim kodom.