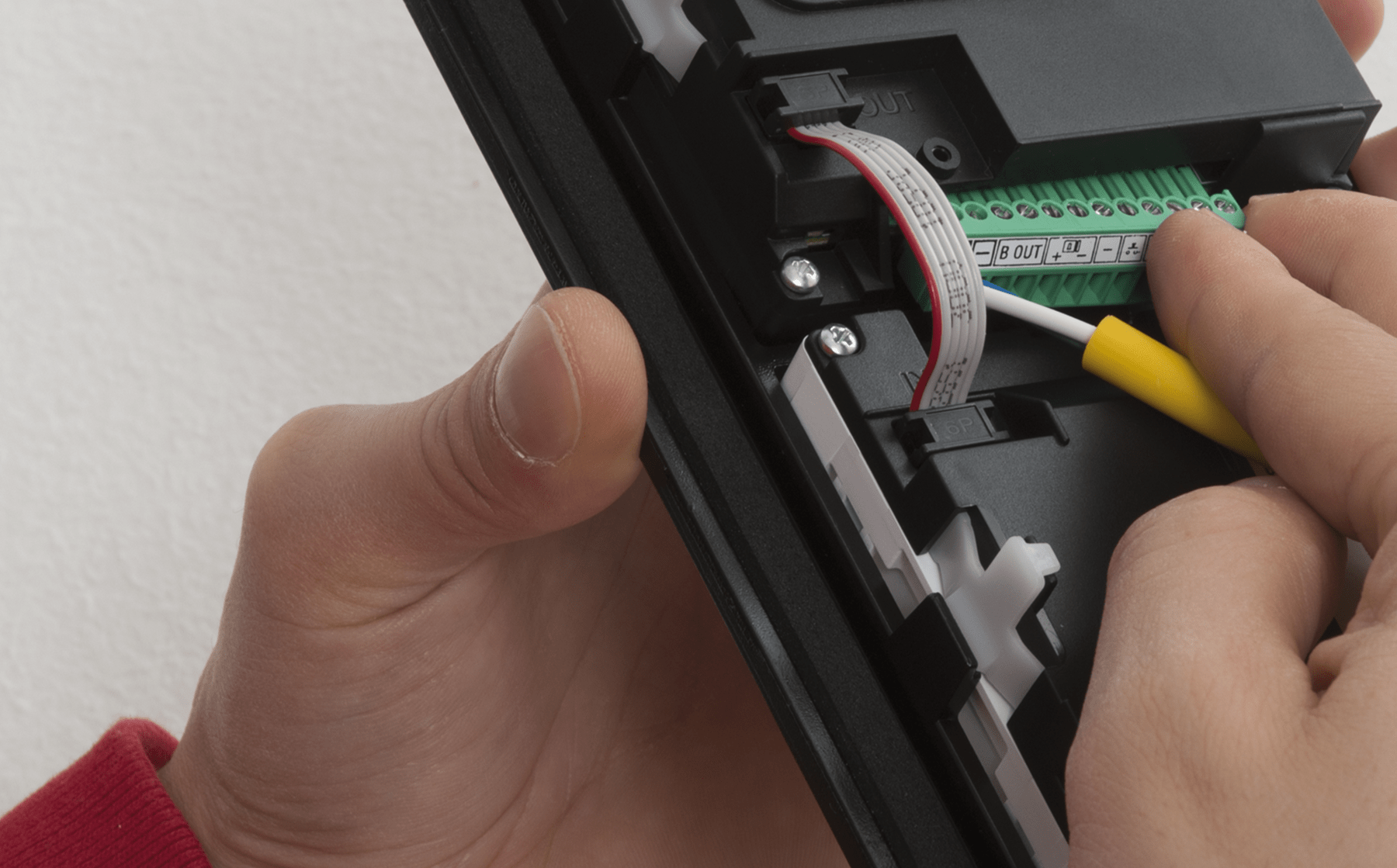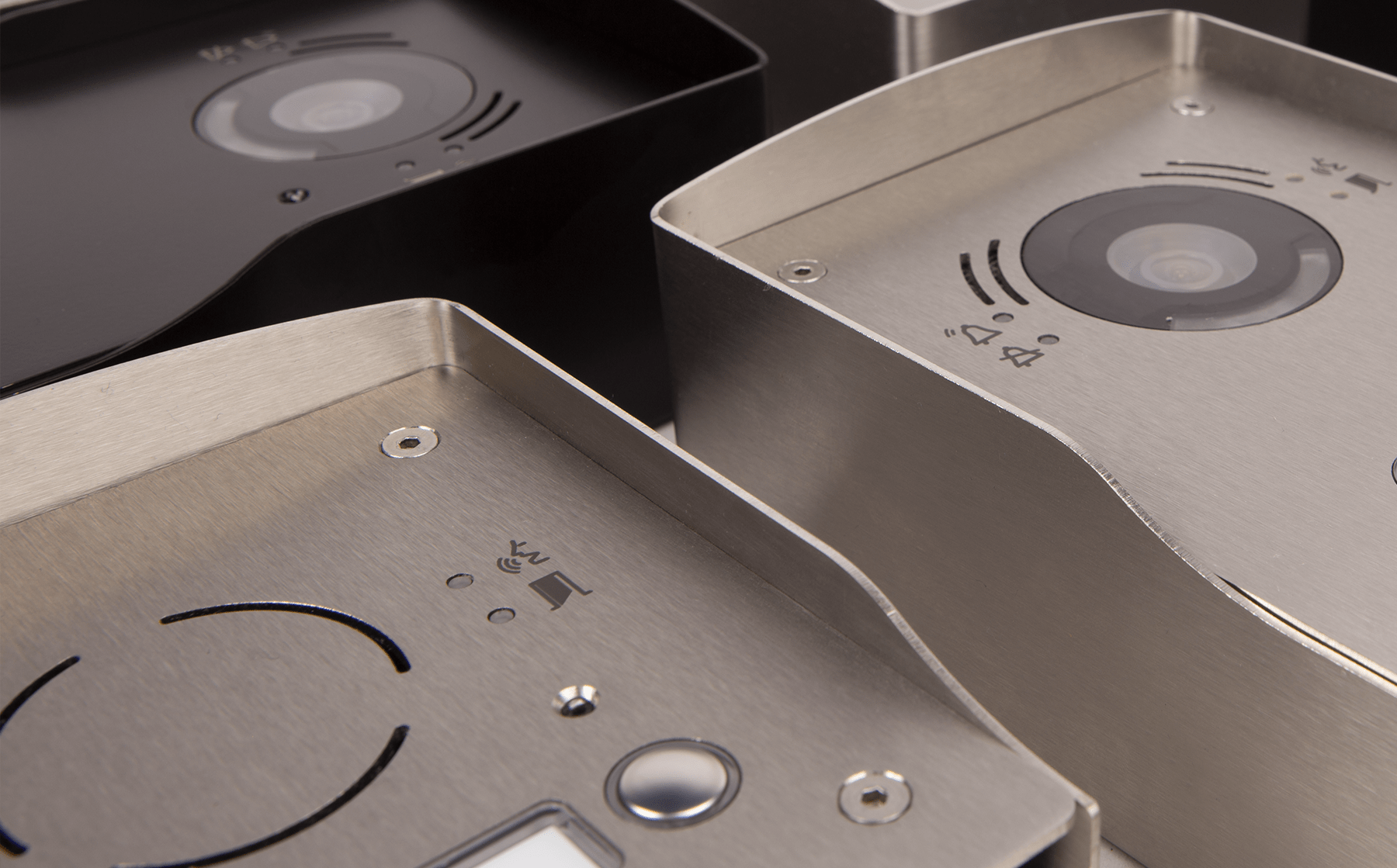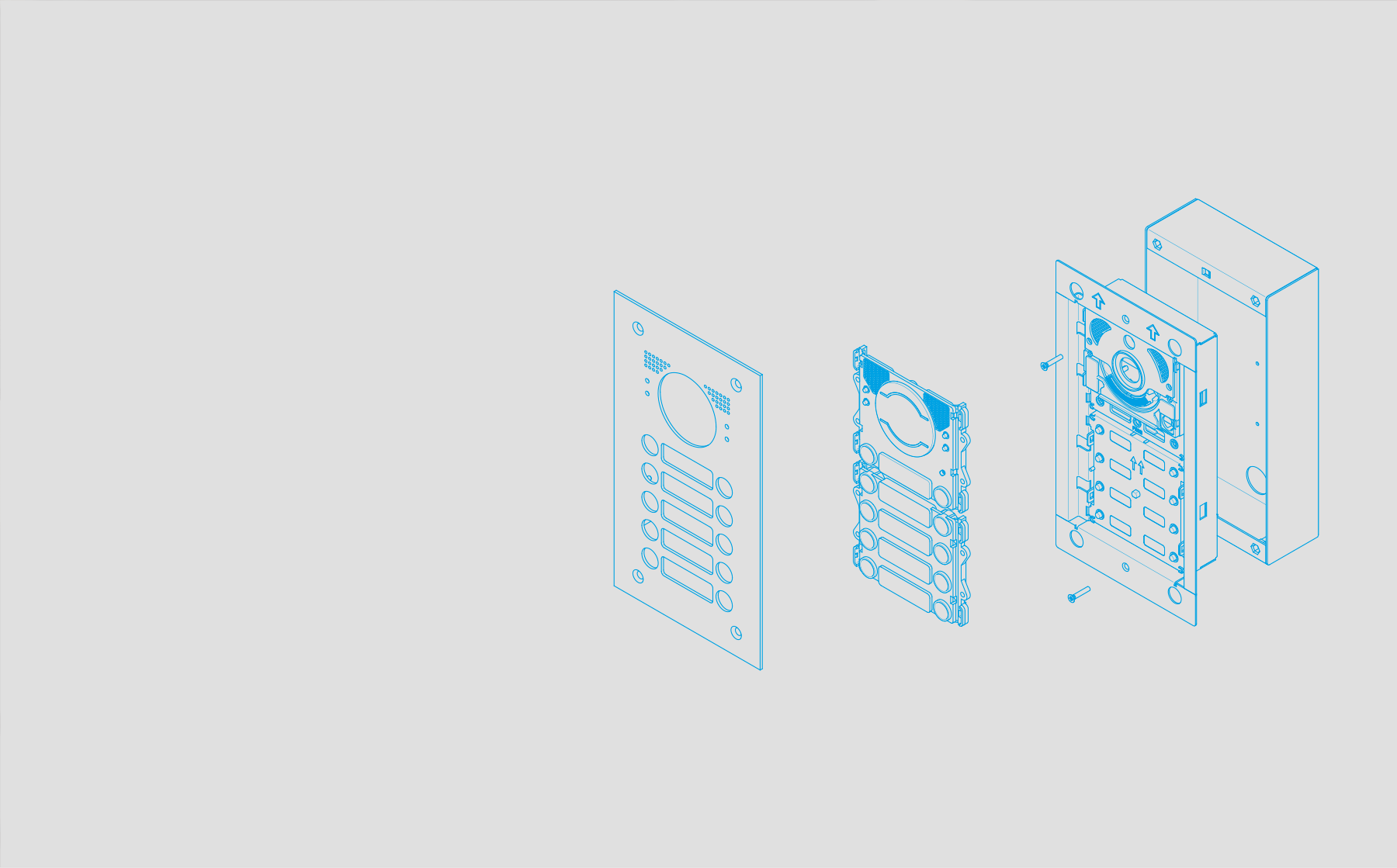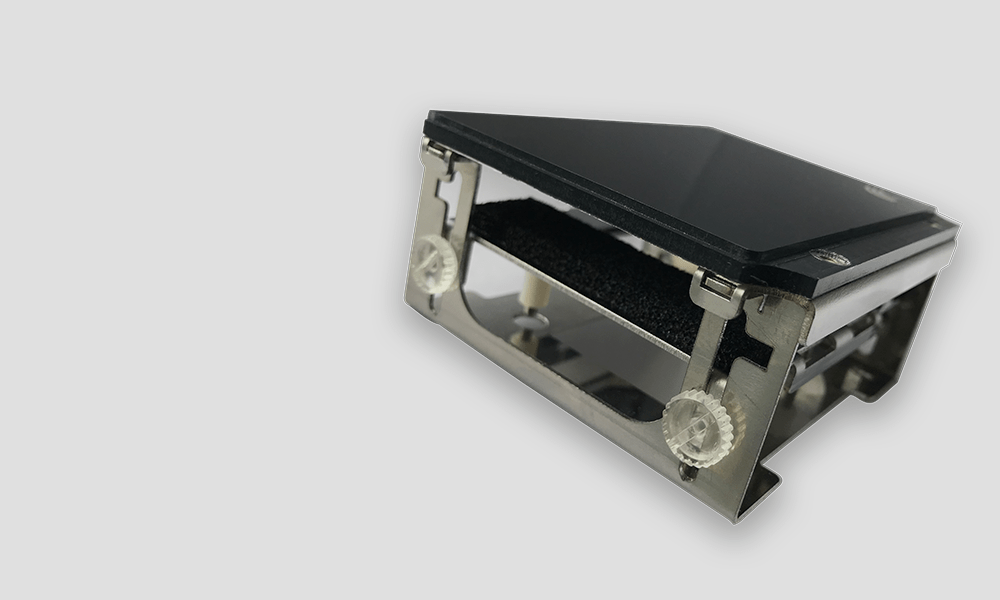 Relay outputs
2 programmable input/output functions on the terminal board allows you to open doors and other entrances.
Construction
The vandal resistant entry panel is constructed from marine grade 316 brushed stainless steel and manufactured in the UK to the highest standards.
Modular
Modular Vandal Resistant Door Entry Panel that
allows you to create the solution to fit your scenario. Or (Multiple modules available that allow you to build your own bespoke door entry panel.)
User Friendly
Quick and easy installation – easy to swap over and connect up modules. Easy to upgrade and change modules to create your own bespoke door entry panel.
Universal prox
Universal proximity reader bracket is available as an optional extra, allowing you to install any 3rd party brand reader into our modular entry panel.
HDV
High definition video quality – enhanced wide lens allowing up to 130° horizontal viewing and up to 95° vertical viewing angles with no image distortion.