The automatic parking management system used for public service or designed to manage multi-user parking areas is the right choice to improve customer service, providing more flexibility for service users, but also an opportunity to increase profits by saving significantly on fixed operating costs, such as personnel costs.
By investing in advanced hardware and software, it is possible to achieve a high degree of efficiency and perfect monitoring of cars entering and leaving the parking lot, providing drivers with functions able to help them at every stage (entry, exit, information retrieval, payment).
However, the advantages of automatic parking lots can be weakened by critical maintenance issues.
Let's see the main problems that can arise when trying to prevent or solve parking management system failures and the most advanced solutions available today.
What does the user expect from paid parking management system?
People who use paid parking lots today expect "smart" management, with digital systems that make all the services designed for users easier, safer, and faster, for example:
ticketing without touching devices
smartphone payment
remote parking space reservation
integration with Telepass systems
the chance to know the parking spaces in a location and the number of free ones available
In addition, the user wants the parking devices to be fully functional at all times and to ensure that access to and exit from the facility is smooth and without disruptions that slow down transit.
The parking supervisor must ensure that the management system and every function available to customers are as efficient as possible.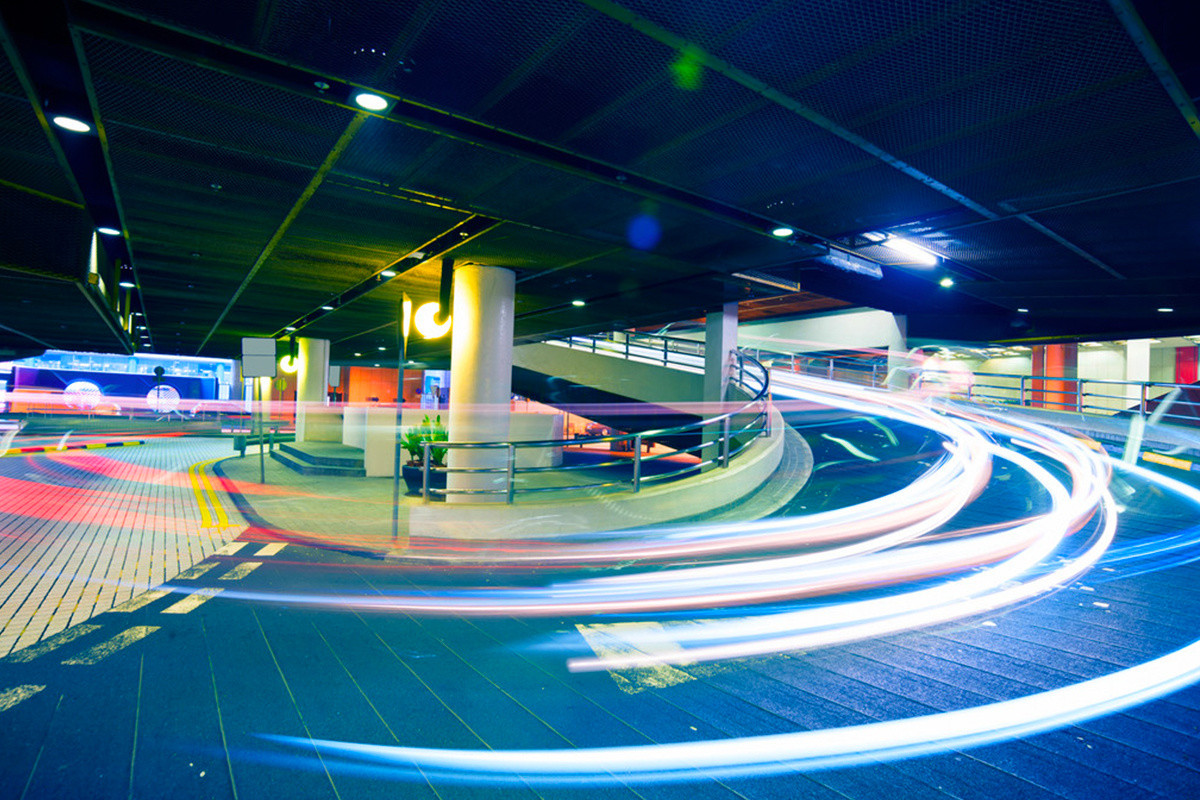 Parking lot automation: losses due to faults and uneven maintenance
Every time an automatic parking management system stops working or has to be shut down to perform maintenance, the operator records a loss of money.
A device breakage or software malfunction can generate several direct or indirect issues:
need to call for assistance and identify a solution as quickly as possible
long waits for the intervention of specialised technicians
dissatisfied customers due to inefficienciencies
image damage for the parking company
employment of more staff to provide for automatic functions that do not work
stress for the operator and employees
unforeseen expenses to solve the problem
lower revenues
Failures can also occur due to maintenance not being performed regularly. Therefore, precise scheduling of inspection and replacement of automatic system elements is required, with the resulting costs.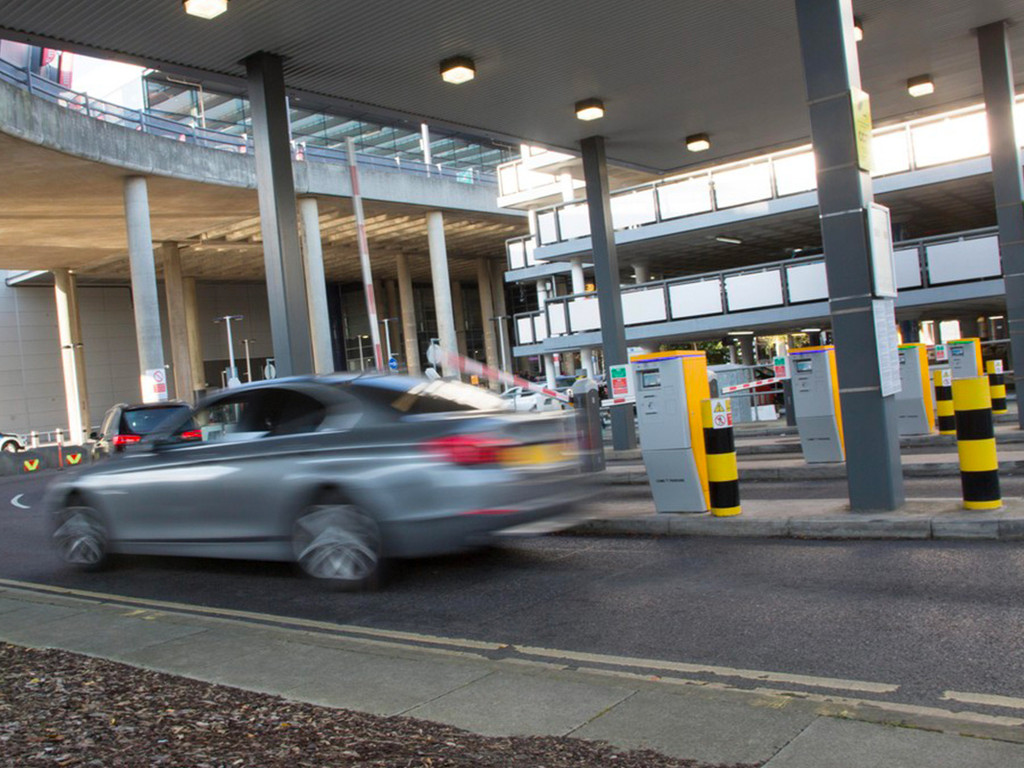 Parking management is easier and more efficient with Zero KM Service
CAME developed Zero KM Service to overcome the mentioned problems and improve parking management from the following perspectives: Business Continuity, Customer Experience and EBITDA.
We designed this revolutionary system to minimise human intervention in case of breakdowns and preventive maintenance.
Zero KM Service is extremely beneficial because it is based on the following elements:
modular and robust hardware that parking staff can replace without requiring technicians;
software that assists parking operators and guides them during repairs or preventive interventions;
a modular structure managed through artificial intelligence that ensures excellent business continuity.
The innovations introduced by CAME in the parking management sector make it possible to cut costs and guarantee end customers effective and continuous services.
Learn more about Zero KM Service and discover all its benefits.