QBE SMART
HOME
WIRELESSLY
CONNECTED
HOUSE
WATCH THE FULL VIDEO >
ONE DEVICE CONTROLS EVERYTHING
QBE allows to control, with one single device, different automated systems inside and outside the house,
simply with your smartphone.
COMPATIBLE WITH ALEXA
QBE is the convenient solution that can immediately adapt to every need.
It is possible to control QBE not only with the App for smartphone but also with Alexa virtual assistant.
HOW DOES IT WORK
QBE is the perfect solution for new houses or for restored settings where cabling all the building is not an option.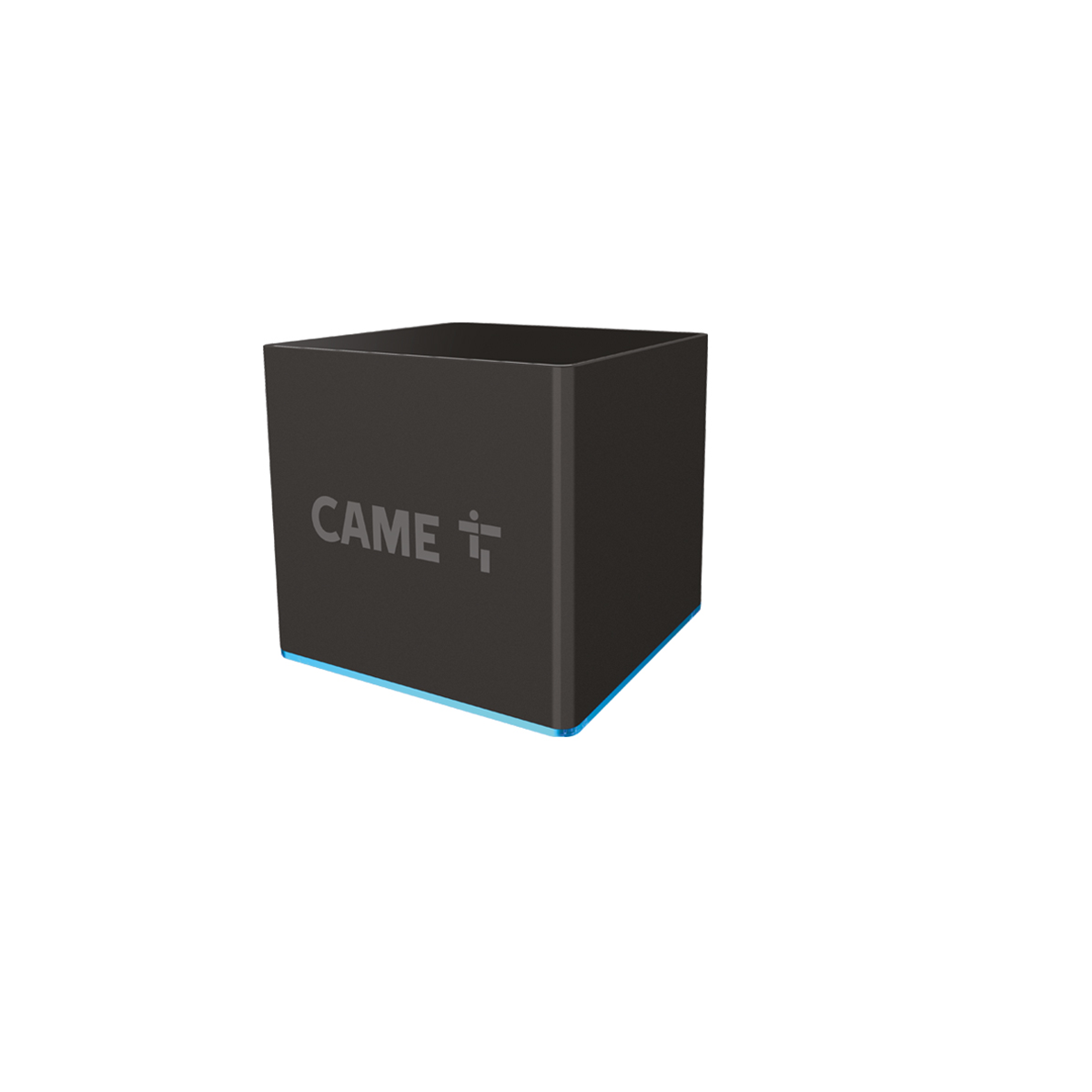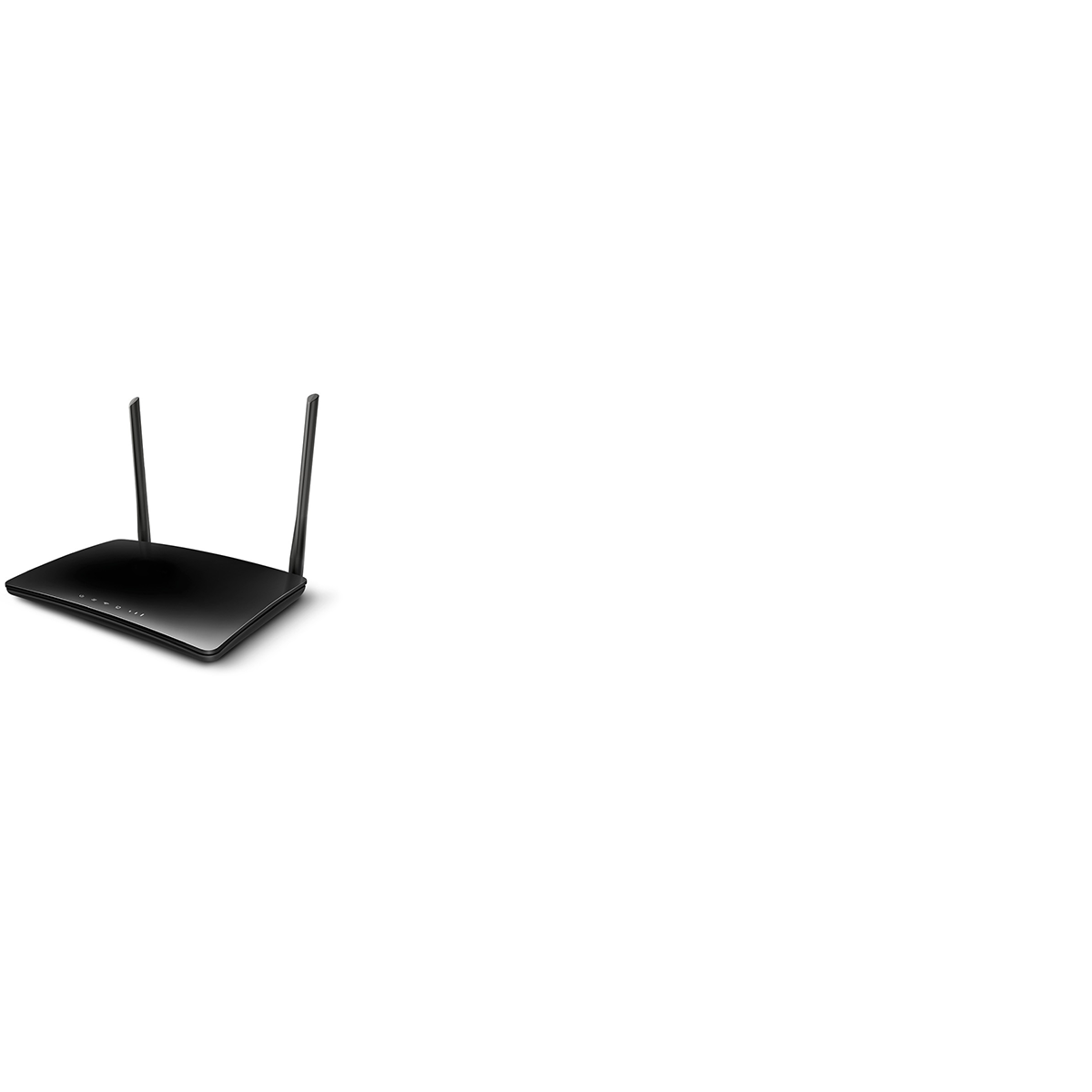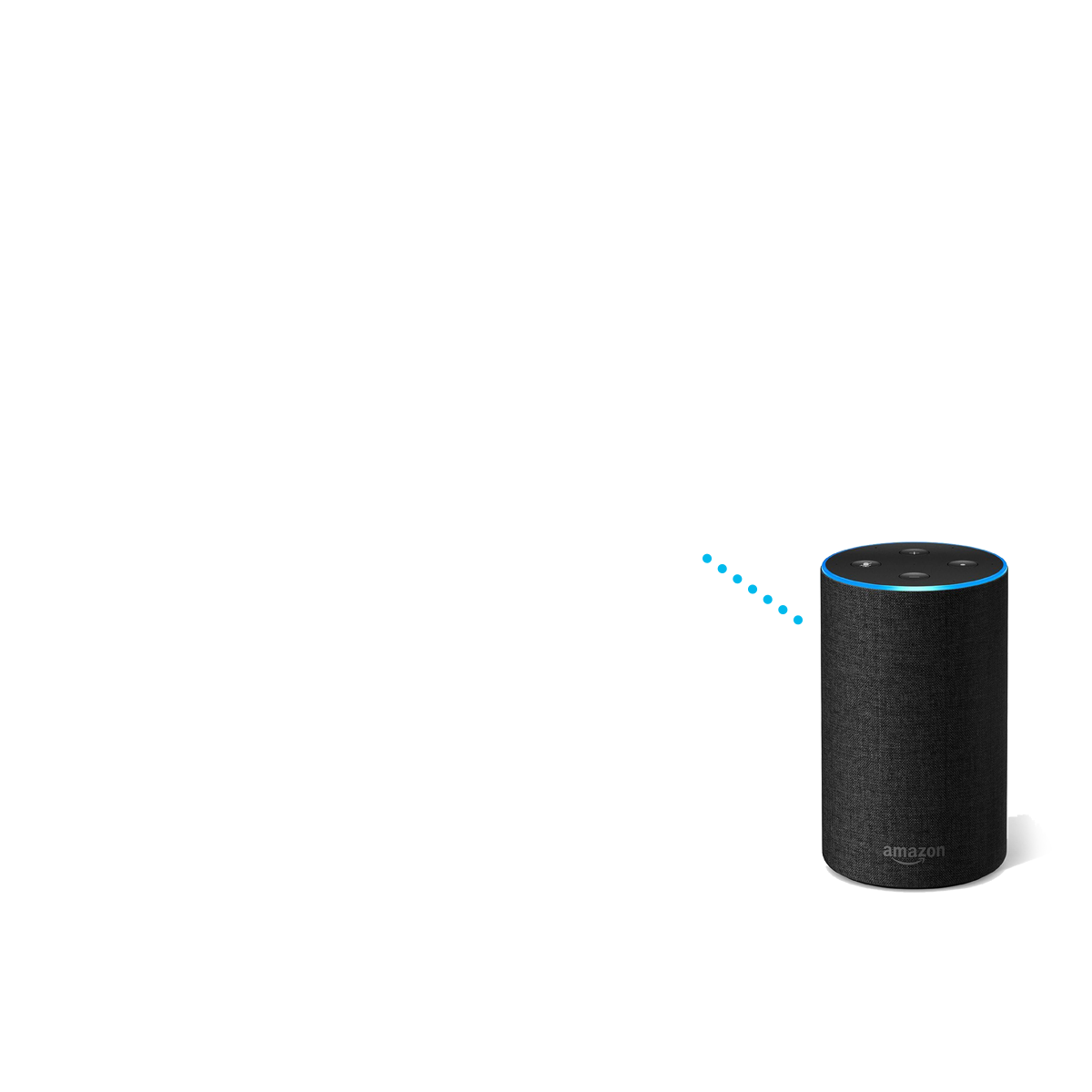 EVERYTHING
UNDER CONTROL
Thanks to the Wi-Fi connection, QBE allows the remote control of your house also when you are far away.
You can close the shutters or switch-off the lighs if you forgot to do it.
But you can also open the gate to let someone in, if you are not home.
Or you can turn on the irrigation in the garden from your office, or when you are on holiday.
CUSTOMIZABLE
SCENARIOS
Devices that until now could not communicate with each other can now interact thanks to fully customizable scenarios.
QBE opens the shutters, switches off the alarm system and turns on the lights when you come back home.
QBE closes the gate and the garage doors and turns down the thermostat when you leave home.

QBE
USER APP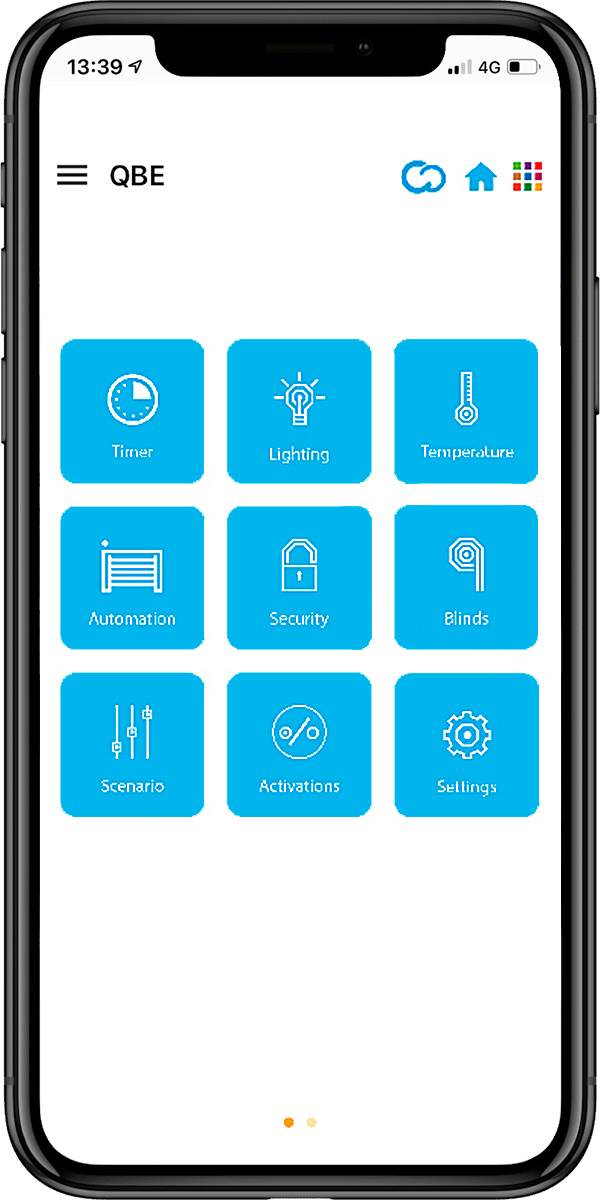 SELECTING THE TYPE OF SYSTEM
And subsequently the specific device, for example by clicking on the LIGHT icon and then selecting KITCHEN LIGHTS.
SELECTING THE HOUSE ZONE
And then the specific device, for example by clicking on the KITCHEN photo and then selecting the LIGHTS ICON.
STATUS OF THE DEVICE
Displays the actual status of each device.
QBE SETUP
INSTALLER APP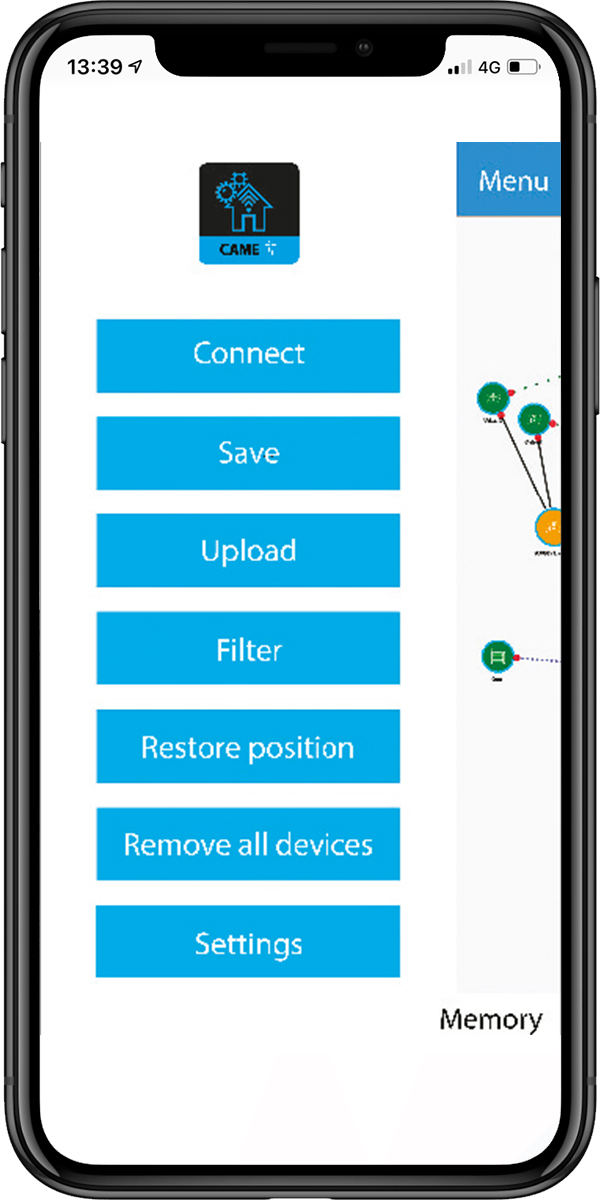 SIMPLICITY OF DESIGN OFFLINE
QBE set-up allows to design the system also in offline mode, without the need to have the devices actually connected.
SYSTEM START-UP
The connection to QBE is started in automatic mode or by entering an IP address.
DISCOVERY FUNCTION
Installation wizard and automatic scan.