KRX
THE NEXT GENERATION
OF FLASHING LIGHT
OUTSTANDING FEATURES
RESISTANT

with ABS and polycarbonate structure and IP54 protection rating

SUITABLE FOR ANY CONTEXT

residential, industrial or urban

UNIVERSAL POWER SUPPLY

from 24 V AC-DC to 230 V AC

INTEGRATED ANTENNA

for a linear and elegant design

DUAL FREQUENCY

433 MHz or 868 MHz
Choose
the version

that best suits

your needs
LIGHT IN ENDLESS COLORS
FOR
CXN BUS

SYSTEMS

KRX
CXN BUS CONNECT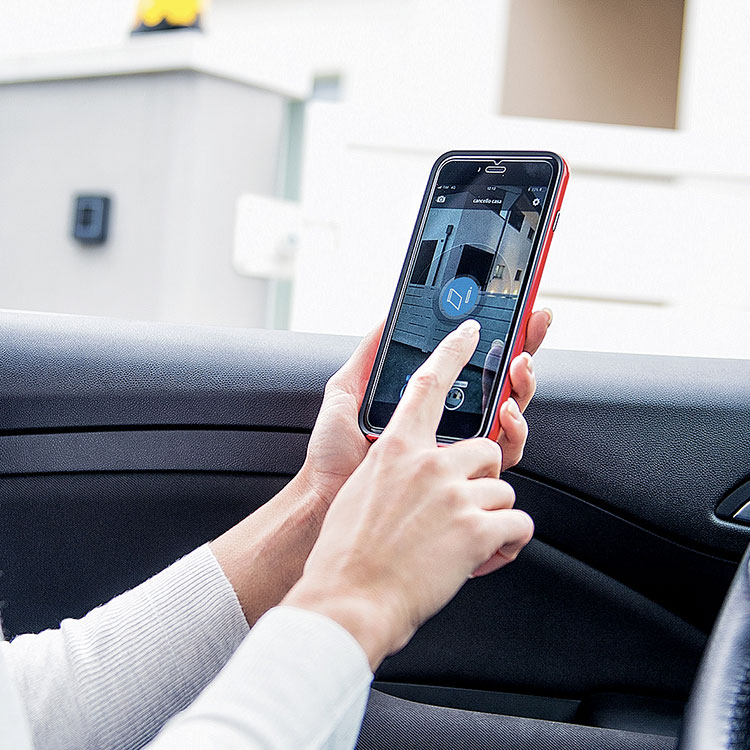 KRX
CXN BUS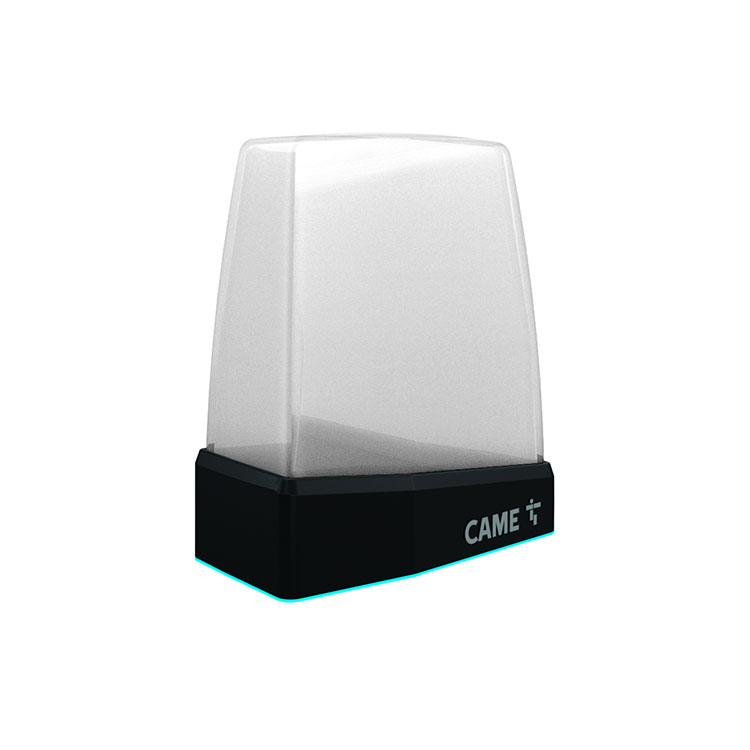 FIND OUT MORE >
THE FLASHING LIGHT IN 3 COLORS
FOR
TRADITIONAL

SYSTEMS

KRX
STANDARD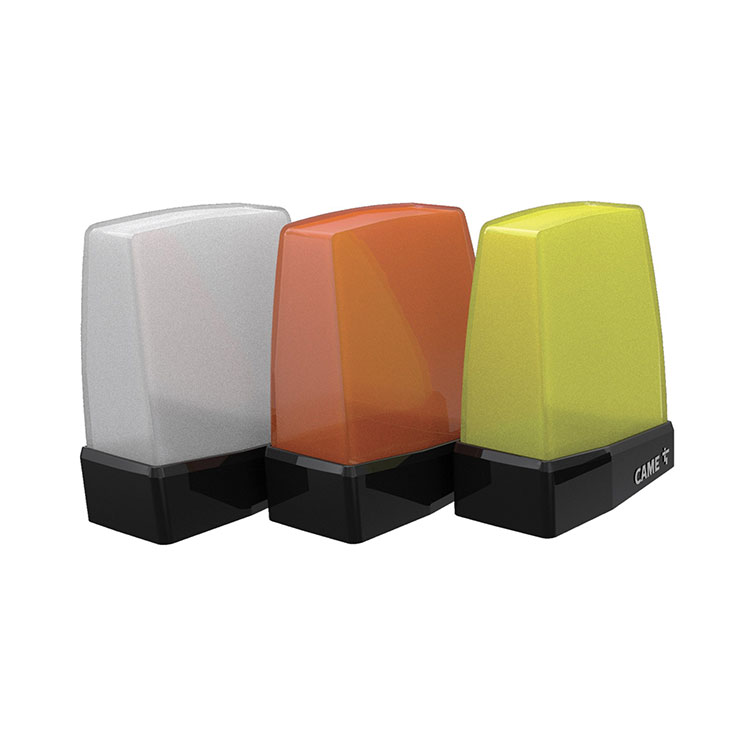 FIND OUT MORE >
RGB LED System

For the color management of the light via smartphone
and the possibility of using the traffic light function.

DISCOVER HOW TO MANAGE COLORS >

AF module slot

Directly on the flashing light which eliminates the need of antenna cable,
since the signal is sent via BUS cables.

Easy and fast installation

Thanks to 2 non-polarized wires
and auto-configuration function.
KRX


CXN BUS CONNECT

KRX CONNECT allows to control automation via smartphone, thanks to the built-in gateway.
Wi-Fi

mode

Connects to the Internet via any Wi-Fi router and allows remote control of the automation
Discover the benefits of Wi-Fi mode >
Bluetooth® mode
Connects to any smartphone for local control of the automation.
Discover the benefits of BLUETOOTH® mode >
KRX


FOR TRADITIONAL SYSTEMS

The LED light is white but the cover is available in 3 different colors, to better adapt to any installation need or to the customer's taste.
KRX ORANGE cover
806LA-0010
KRX WHITE cover
806LA-0020
KRX YELLOW cover
806LA-0030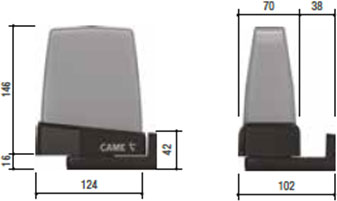 DISCOVER ALL THE FEATURES
DOWNLOAD THE BROCHURE >
The complete range
CODE

DESCRIPTION

24 V AC - DC TO 230 V AC FLASHING LIGHTS
806LA-0010
KRX1FXSO - LED flashing light with power supply from 24 V AC - DC up to 230 V AC with orange dome
806LA-0020
KRX1FXSW - LED flashing light with power supply from 24 V AC - DC up to 230 V AC with white dome
806LA-0030
KRX1FXSY - LED flashing light with power supply from 24 V AC - DC up to 230 V AC with yellow dome
FLASHING LIGHT WITH BUS CXN TECHNOLOGY
806LA-0050
KKRX1B1RW - RGB LED flashing light with white dome and BUS CXN technology
FLASHING LIGHT WI-FI OR BLUETHOOTH®
806LA-0070
KRX1B1CW - Bus Connect flashing lamp with RGB LEDs, gateway to connect the operator to the cloud via Wi-Fi or locally via Bluetooth® mode (50 users)
ACCESSORIES
806LA-0040
Wall-fastening base for KRX