G6 - Semi automatic retractable bollard
Conception: Urbaco Monobloc® certificate : 3 elements of structure : casing, cover and bollard head each molded one piece spheroidal cast iron material.
Use: Occasional openings
Material: 11mm average thick cast-iron material
Display device: Class II reflective band (White)
Protection of the lock: The key opening is protected by a bronze cover plate stopping the ingress of dust or gravel.
Standard imprint key: E11 (The locking key matches with the imprint of the lock rod)
Operating safety: Reinforced push-to-release bar and lock bolt
Impact resistance: Ø200 : Middle (1,2T at 50km/h)
Ø250 : High (2,5T at 55km/h)
Reability: 4.5 million of operations without any failure neither part replacement
Standards: ISO EN 124 – E600 Class – Accepted vertical load: 60T per axle / In compliance with NFP98-310 standard / In compliance with the French PMR decree
Dimensions (mm): Ø120 x H500 I Ø120 x H750
Ø200 x H500 I Ø200 x H750
Ø250 x H500 I Ø250 x H750
Design: CYLINDER
CHÂTEAUNEUF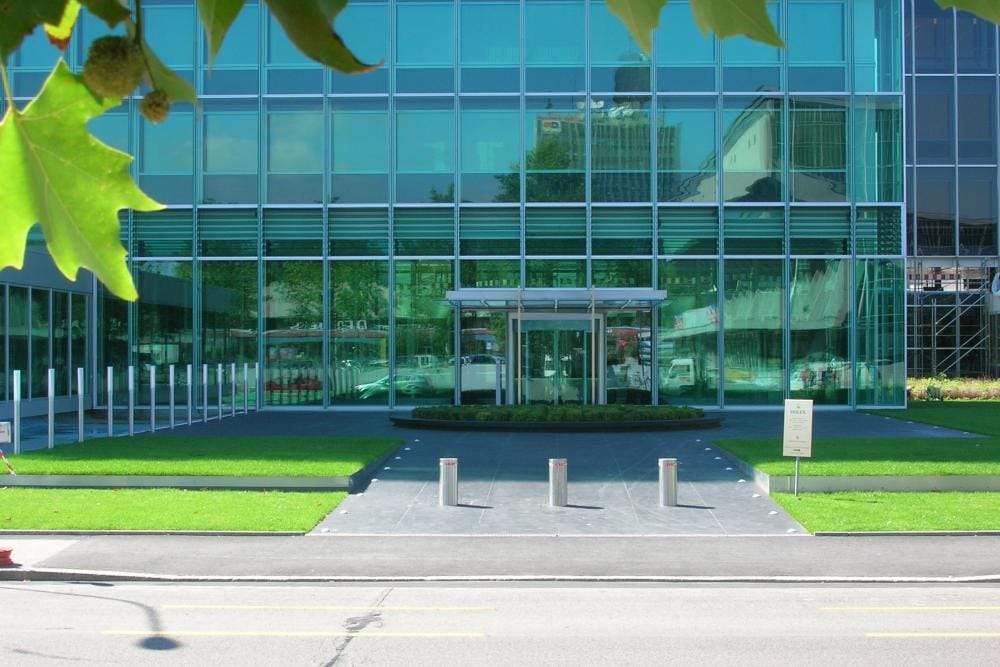 Related products:
Fluo-SL
Ideal solution with BRUSHLESS technology for fitting sliding doors
Related products:
ONE50 Evo: Removable
High-security removable bollard.
Related products:
Range of Parking Systems
Modular and versatile, simple and intuitive, CAME's parking systems bring you full connectivity and total systems integration.
Related products:
Burglar alarms and CCTV
CAME security products come from our vast experience and they provide a wide variety of solutions that adapt to any fitting requirements.
Related products:
Bk
Ideal solution for application on industrial gates.