AGT
THE GRACEFUL
AND ELEGANCE
OF HANDSET
RECEIVERS

AGT A200 K
Door opener
2 Auxiliary
Ringtone adjustment + mute

AGT A200 EVO
Door opener
2 Auxiliary
Ringtone adjustment + mute
4 Intercom calls
AGT
AUDIO
< DISCOVER 200 SYSTEMS MODELS

AGT A
Door opener
1 Auxiliary 2 (also usable as porter call)
Ringtone adjustment + mute
Latch function

AGT A EVO
Door opener
2 Auxiliary
Ringtone adjustment + mute
4 Intercom calls
AGT
AUDIO
< DISCOVER ALL MODELS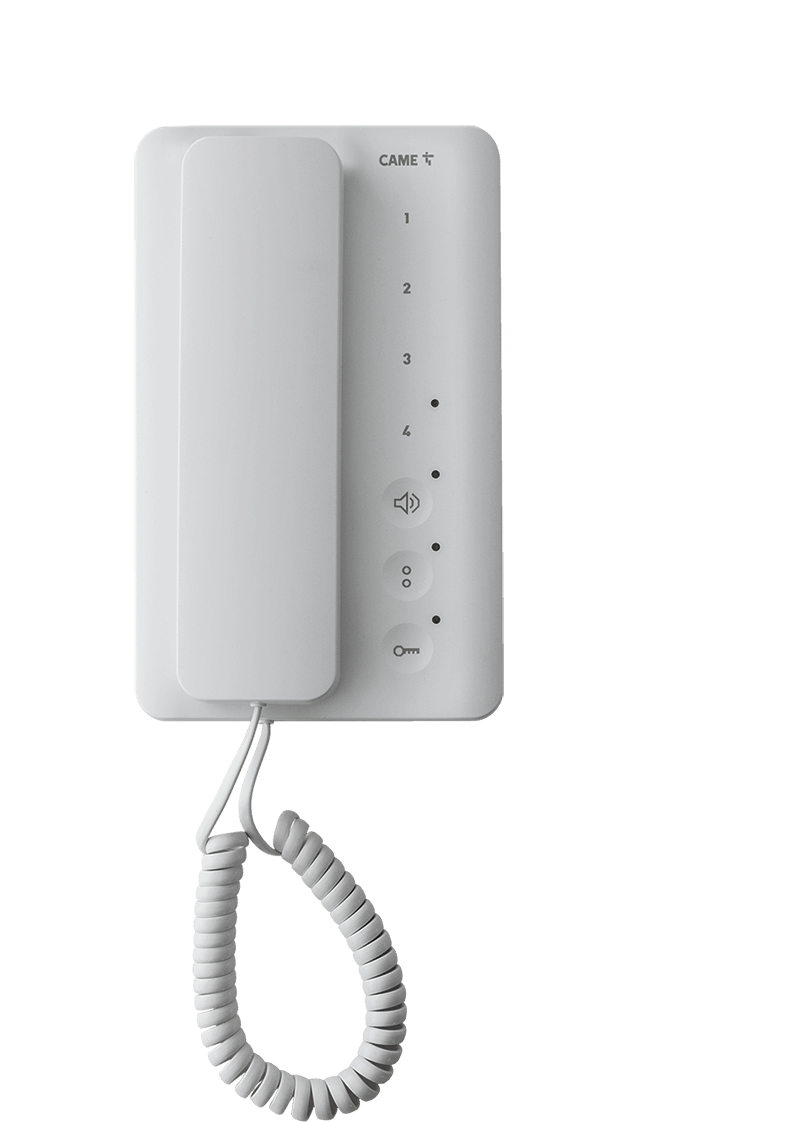 AGT
The brand new range of ergonomically designed handsets,
combining minimalism and functionality.
< DISCOVER AGT AUDIO
DISCOVER AGT VIDEO >
AGT
VIDEO
DISCOVER ALL MODELS >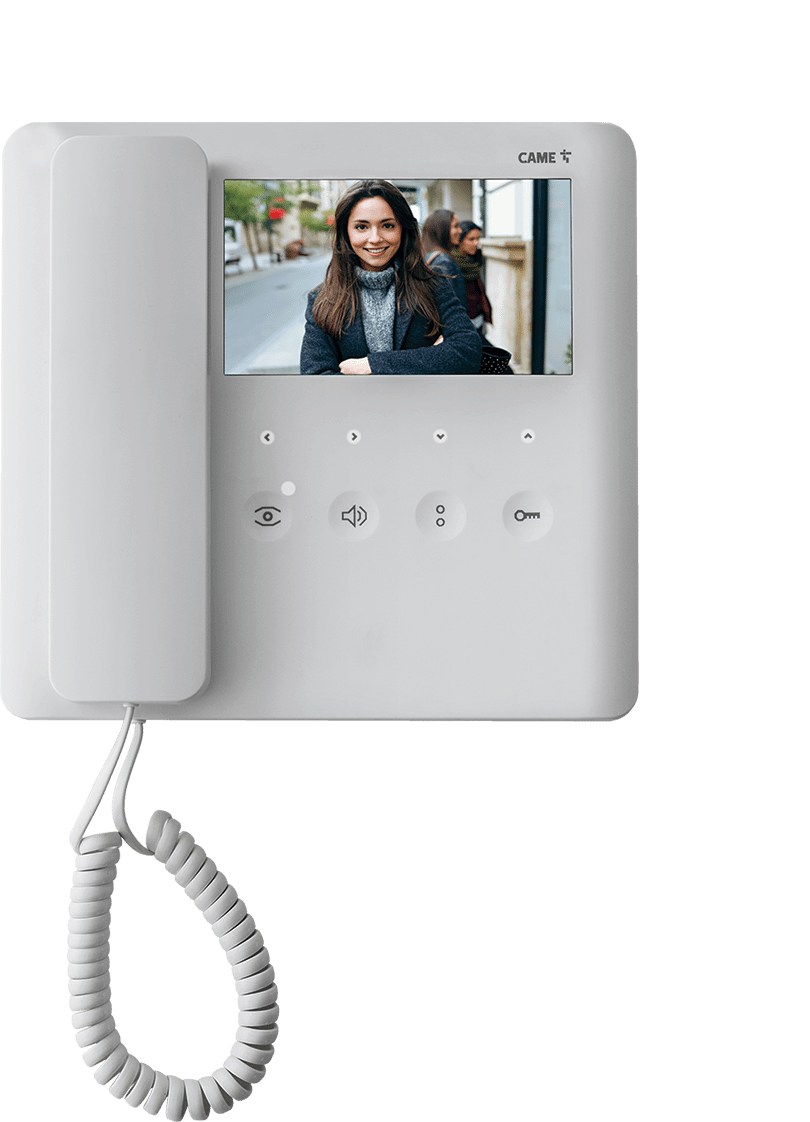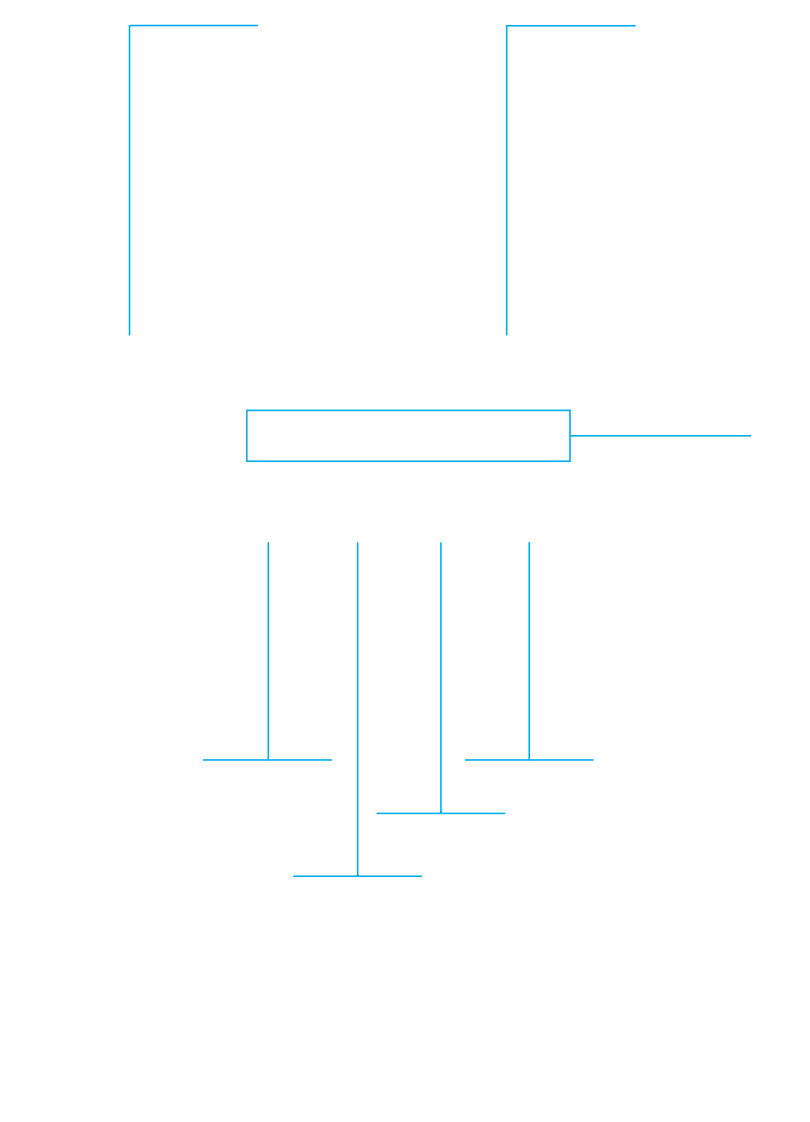 AGT
VIDEO
DISCOVER 200 SYSTEMS MODELS >
AGT V
5" display
OSD for image adjustment
Soft-touch buttons
Latch function
Porter call (AUX2)
Automatic door opener
AGT V BF
5" display
OSD for image adjustment
Soft-touch buttons
Porter call (AUX2)
Automatic door opener
Functions for hearing impaired
AGT V200
5" display
OSD for image adjustment
Soft touch buttons
SMOOTH
AND ELEGANT
Great ergonomics and functional, minimal design with an elegant matt white finish.
Sleek, streamlined shape for only 21 mm thickness wall mounting device.
Discover the soft-touch buttons >
SOFT-TOUCH
BUTTONS
Commands are always reachable even with low light, thanks to refined soft touch buttons with a hollow surface and an under-skin white LED indicator.
Discover the ringtone volume control >
RINGTONE VOLUME CONTROL
An easy control button allows to adjust the ringtone and to select the mute-mode highlighted by a red LED indicator.
For audio 200 version, the volume control is managed through an hidden lever.
ADVANCED
FUNCTIONS
AGT system allows many additional functions and thanks to AUX2, it is possible to set a porter or reception call.
For offices or public places, AGT allows you to engage the AUTOMATIC DOOR OPENING.
Up to 6 intercom calls can be arranged, depending on the different versions.
Discover the control of the gate automation >
CONTROL OF
THE GATE AUTOMATION
The LATCH FUNCTION allows to check if the gate is actually open, thanks to a LED light that indicates the gate status.
It's a very helpful function when it is not possible to look out of the window ore when many people is continually entering and leaving.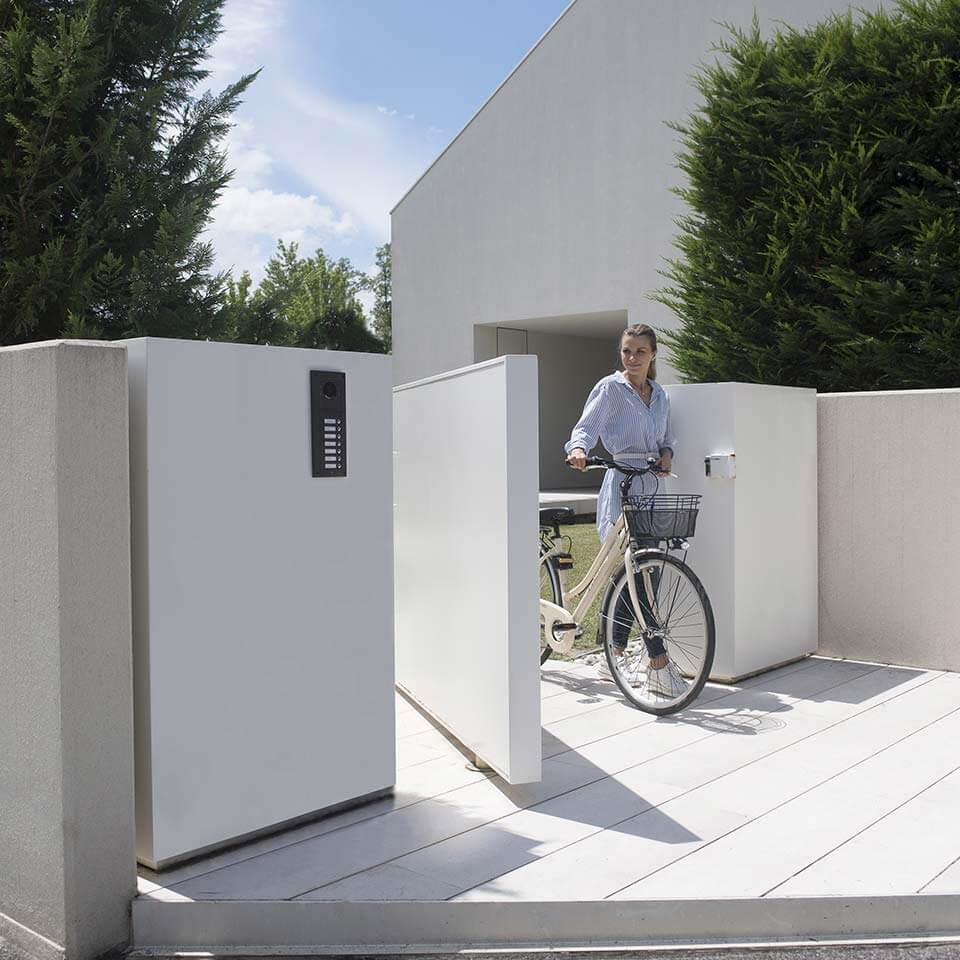 5" DISPLAY!
GREAT TO SEE YOU!
The 5" color display has a resolution of 480 x 272 pixels.
Crystal clear and bright images even with strong direct sunlight.
Discover OSD for display adjustment >
DISPLAY IMAGE
ADJUSTMENT
The OSD allows to easily adjust the image brightness, contrast and colour using the arrow buttons.
THE MAGNETIC
SWITCH
Squared shape for better handling and solid hook for safe hanging.
Magnets have been integrated into the handset and receiver, so no risk of falling or wrong contact of the switch.
Discover the features for sight and hearing impaired >
FEATURES FOR SIGHT
AND HEARING IMPAIRED
Designed specifically to allow the perfect usage by people with disability, AGT/V/BF is the version equipped with AUDIO INDUCTION LOOP TECHNOLOGY, comparable with hearing aids.
Also sight-impaired can easily reach and push the right button thanks to the hollowed controls.
3 QUICK STEPS
INSTALLATION
AGT is fast and easy to install, without caring about the wirings, and with no tracing work required prior to installation.
Wiring connections >
WIRING
CONNECTIONS
The removable connector can be comfortably wired, and than easily plugged to the receiver.
Easy mounting >
EASY
MOUNTING
The wall bracket with the rapid hooking system can be easily fixed first. Once the wiring connector has been plugged, the receiver can be easily fixed.